ORIGINALS
Prices for originals are available upon request (POR).
Visit our contact page or send an email to: alexandre-adum@worldnet.att.net.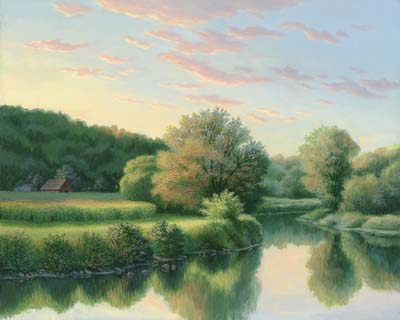 Afterglow
8" x 10"
SOLD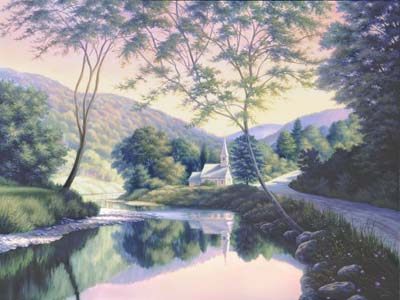 Afterglow
8" x 10"
SOLD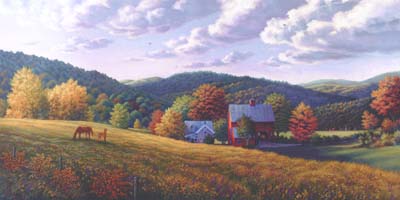 Autumn Meadow
24" x 48"
SOLD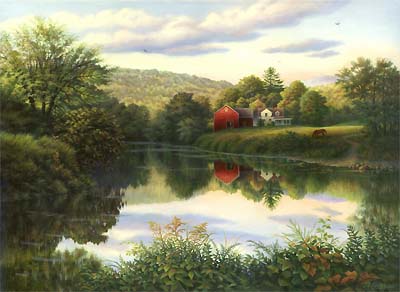 Sundown
22" x 30"
SOLD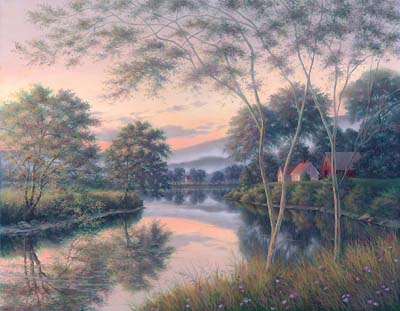 Misty River
11 " x 14"
SOLD

---
© All images and text are protected under U.S. and International Copyright Laws
Unauthorized reproduction or use is strictly prohibited.